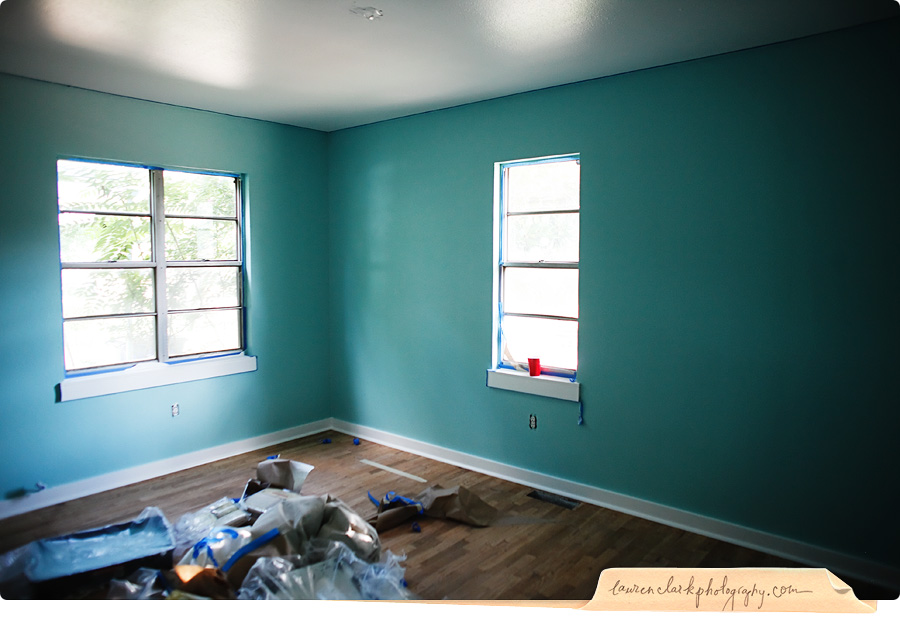 We painted the "farm room" a few days ago this pretty color…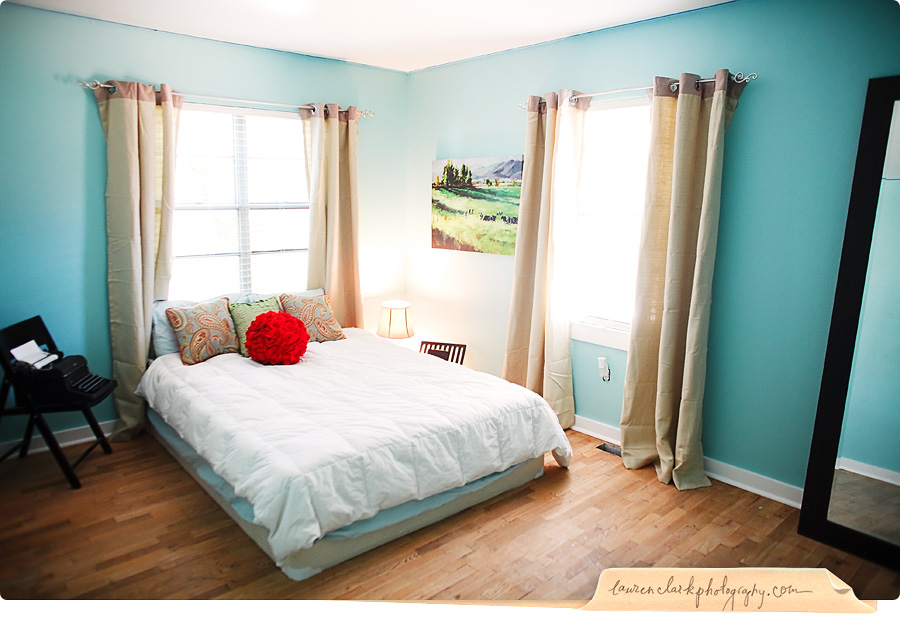 My little sister, Magen, is coming into town tonight and I decided to decorate the room for her so she wouldn't feel like she was camping in our house. I am still waiting on my BED from IKEA and Josh will need to refinish the floors in this room and then WAHLAH! It will be another room complete.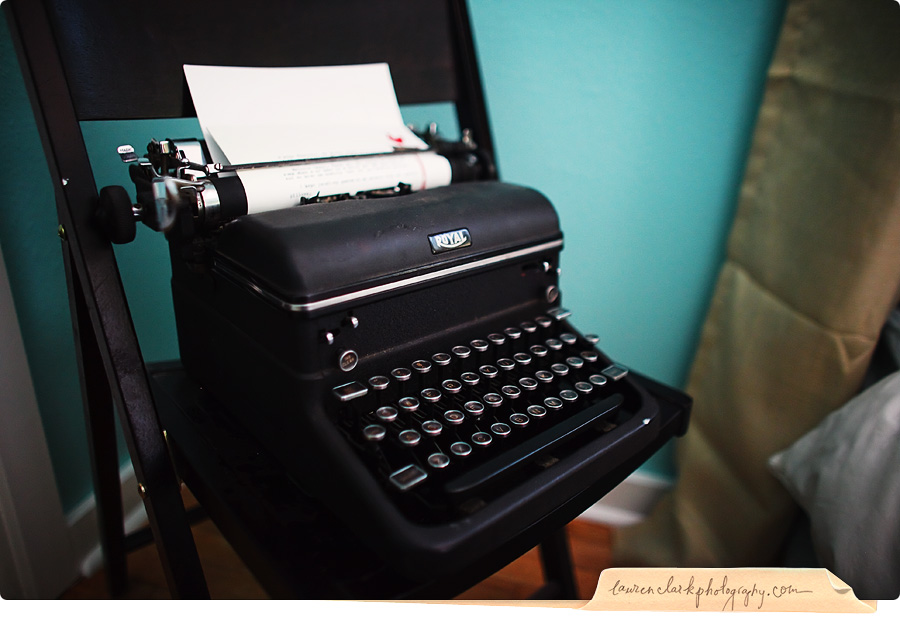 I bought this 1940's Royal typewriter off of Craigslist in Lubbock for $50 and with a few extra typewriter ribbon's from Ebay I have been writing a letter a day on my new letterhead (see that below) and love it! There is just something about hearing a loud clunk each time you type something and I can't get enough of it!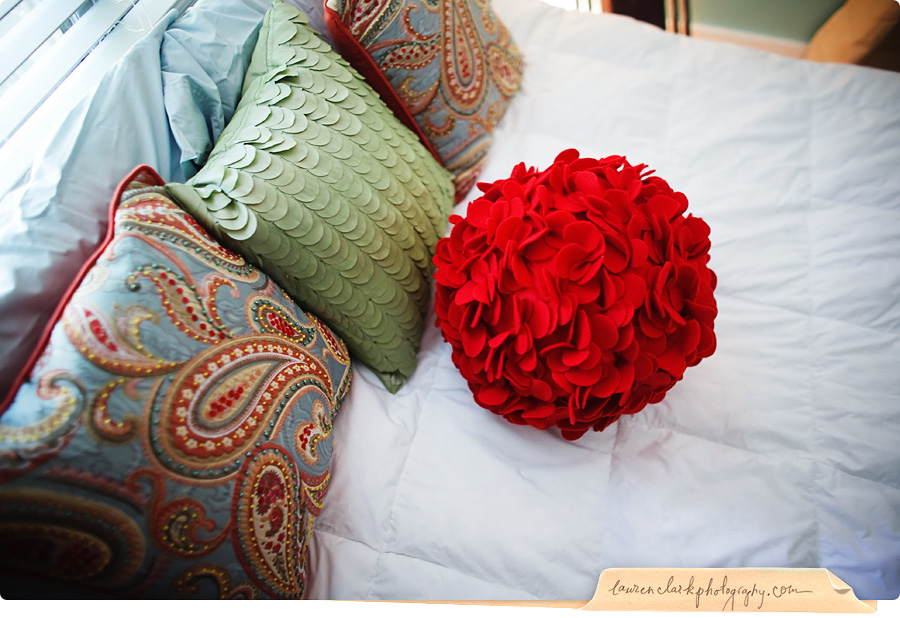 I really like this pouf that I bought from Pier 1 here in Stillwater the other day, it's quirky, impractical and RED!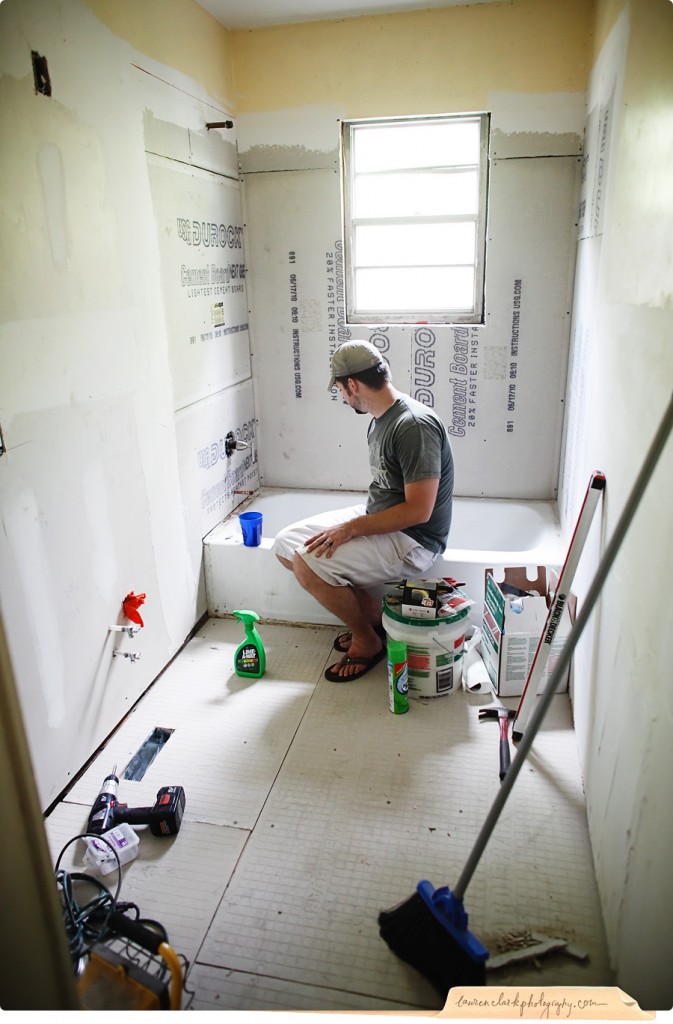 The bathroom is coming along nicely, Josh spray textured the walls today and will be starting the tile tomorrow.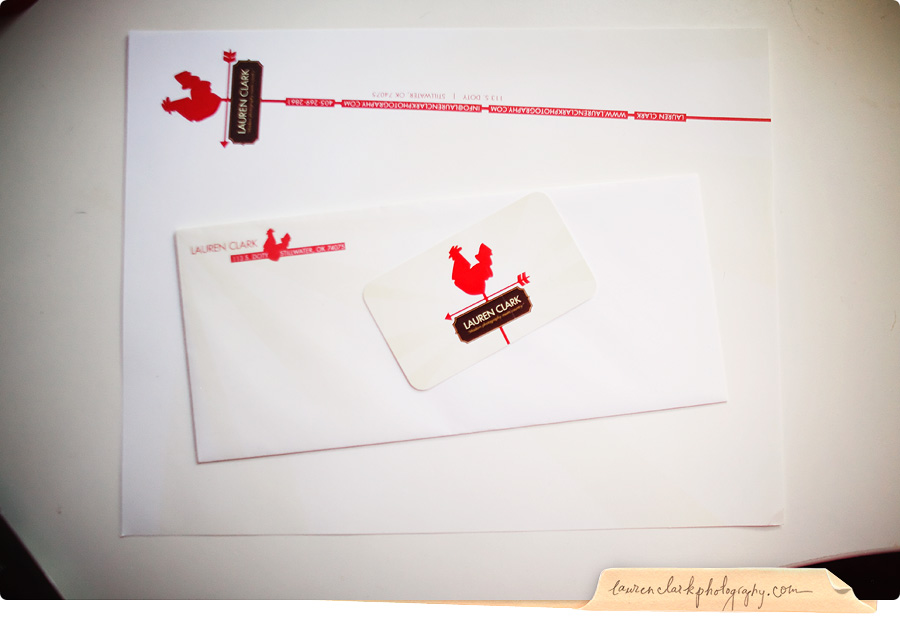 My new letterhead, envelopes and business cards that Brent Holloman designed for me with my rooster logo from Into The Darkroom. My new blog is in production and will be done sometime soon!