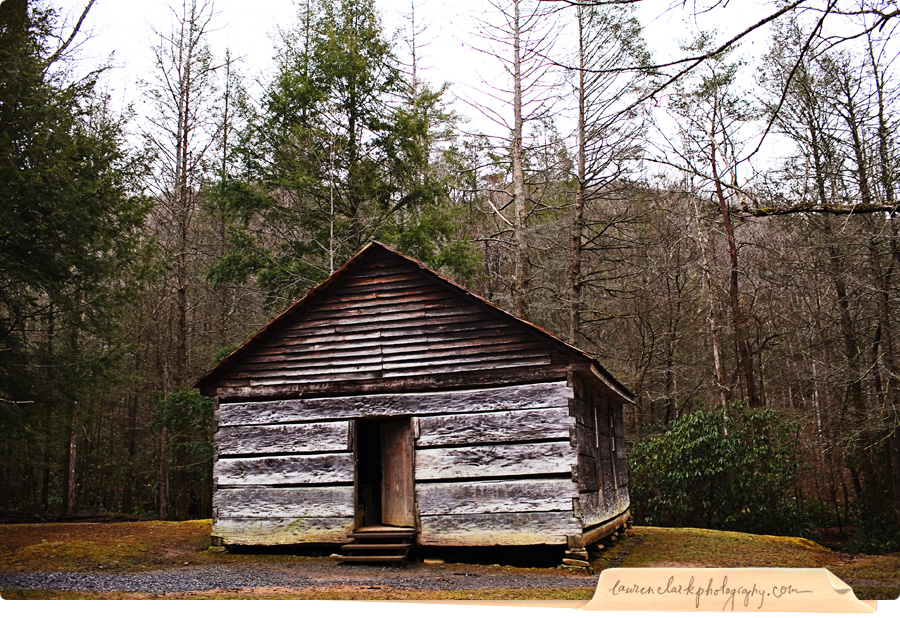 1800s school house that we hiked to on the first rainy morning.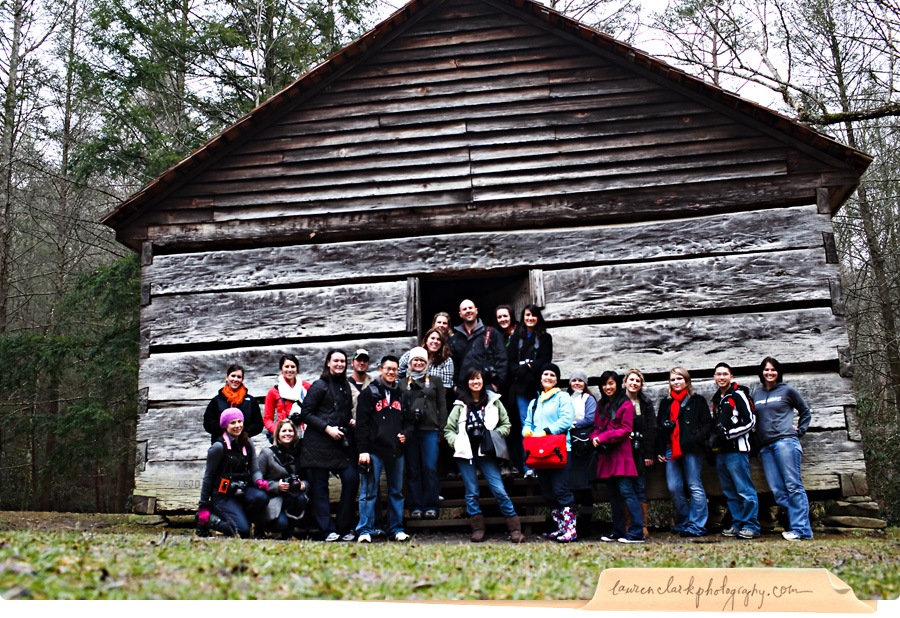 Blurry group photo, taken by me on a timer.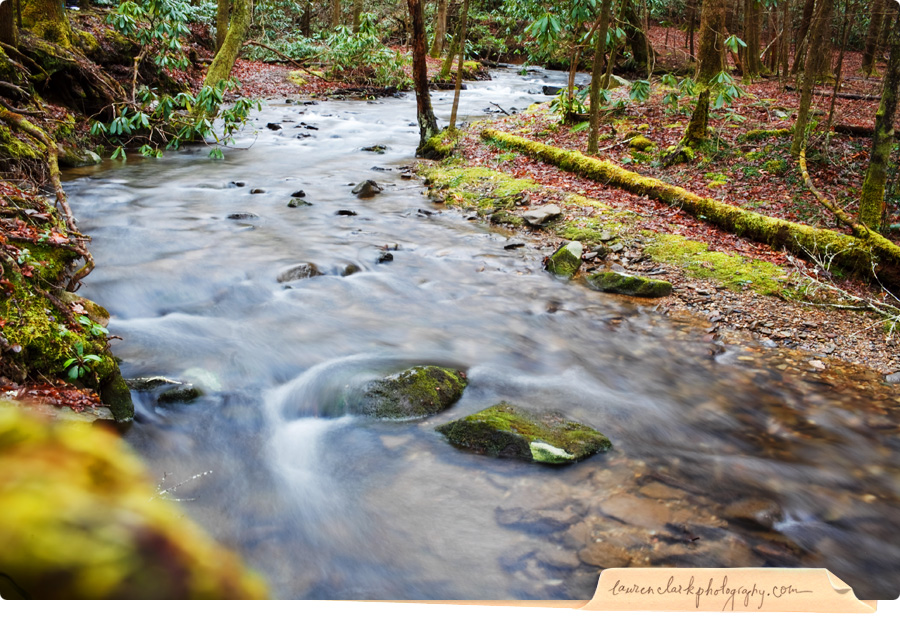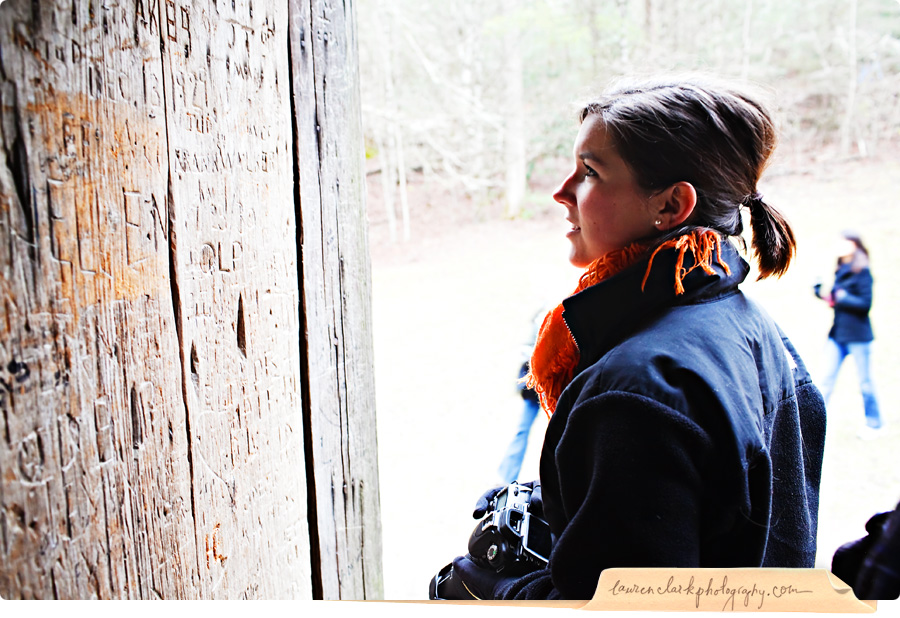 I am still not completely caught up on all of the blogging, albums, emails that I need to be. It has been a busy week!! I will try to get the headshots done next week before I head to WPPI for the tradeshow booth with Kelly and Millie for UNO!!!
UNO DVD will have it's BIGGEST DISCOUNT EVER the week of WPPI in Las Vegas. Get ready for it!