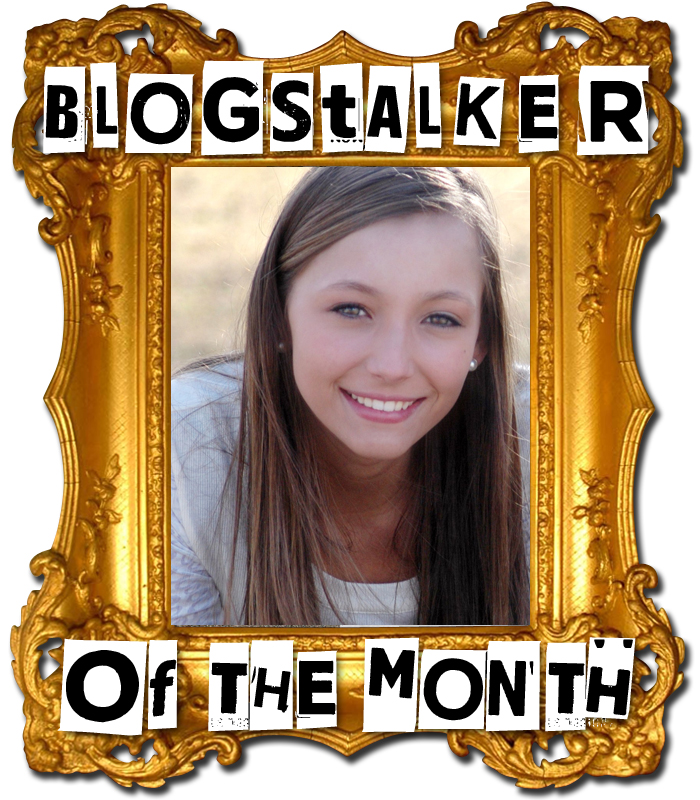 5 Random things about Abbey!
Just normal facts..I'm 16 years old, I'm a Christian, I plan to attend Oklahoma State in Stillwater, and I want to be a photographer or something in the related fields.
1) I believe knowing sign language is one of the most interesting things about me. I have been learning a little every day for the past four years because one of my best friends is deaf.
2) I am most afraid of cutting my hair. I hate just getting a trim because I am afraid the stylist will just chop it off.
3) My great great grandfather immigrated from Ireland. I am between 1/8th and 1/16th Irish and would love to go to Ireland.
4) Every time I laugh, I cry, whether I laugh really hard or not.
5) I love my dog very much! I have a silver miniature schnauzer, Laney, who is almost a year old.
How she found my blog:…My sister, Jessica, job shadowed your business as a part of her Ag Communications class at Oklahoma State.