Yesterday and some of today I spent about 2 hours cutting out about 1000 tiny strips of paper with comments, tweets and parts of pictures for the $1000 giveaway! I was originally supposed to draw on Sunday, November 1st, but I'm teaching a group Brainwash that day in Dallas, so today was the day! I piled all of the little twigs into my office chair and Josh reached in and pulled one out! Do you know who you are??? I do!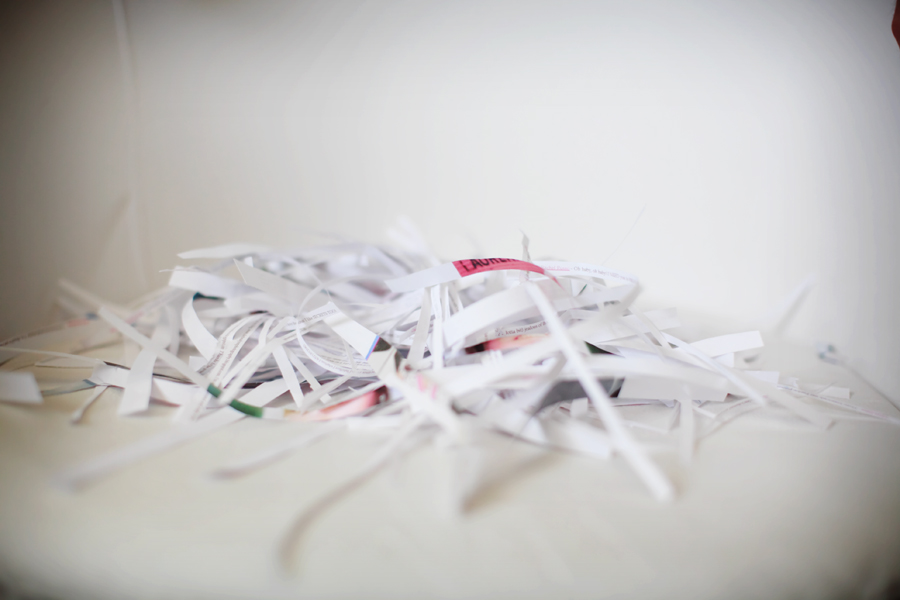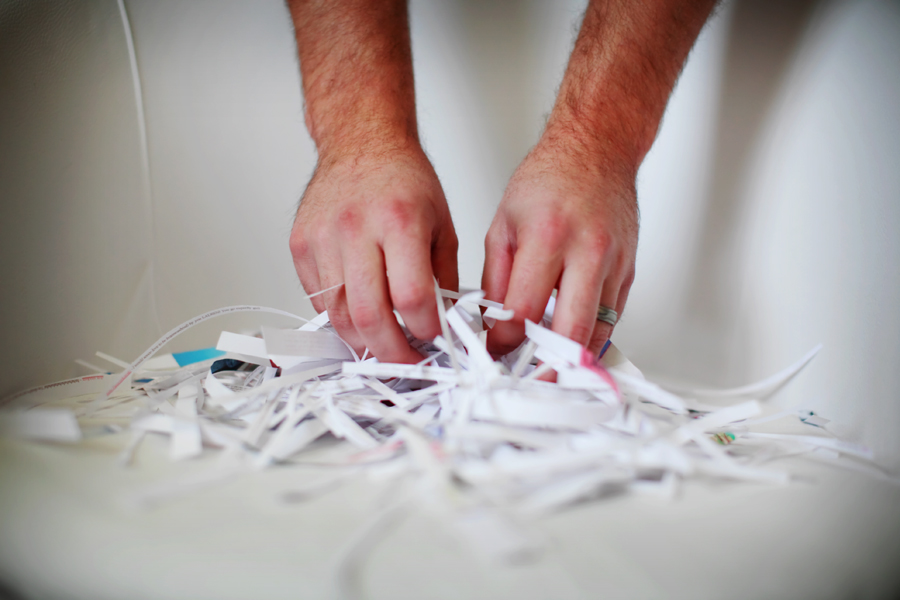 (fyi, these are Josh's hands, not mine, I just shaved my arms for fun yesterday)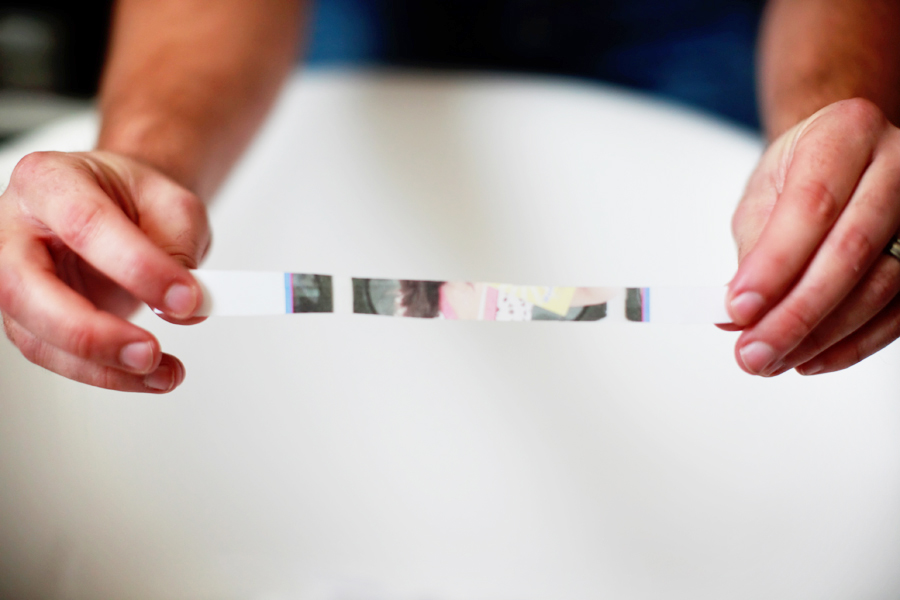 Heather, you have just won:
A FREE spot in my group Brainwash February 4th
A FREE night stay at the Overton Hotel in Lubbock
A FREE copy of UNO!
I also wanted to give away another FREE spot to someone who had quite the night when she was entering for this contest… click here to find out who won another FREE spot!